Technical information
We have developed a product that meets all the requirements for modular construction according to European standards.

According to German law, for every building project requiring approval, compliance with the requirements for stability "statics" must be submitted in writing to the responsible building supervisory authority.
The proof of stability depends on the location of the building (earthquake zones, wind zones, expected snow loads), building ground, and also on the design of the building, height, projections, window openings, and so on and must be prepared individually for each building project.
Detailed data required for static calculations, such as structure, construction, and materials of the containers, welded steel sections, sheet thicknesses, 2D and 3D drawings, detailed sections, and so on, will be provided to our customers with pleasure.
In the case of multi-story buildings, we advise avoiding cantilevers greater than two meters. If two or more containers are joined together to form larger interior areas, the side longitudinal beams should be supported following structural specifications. For further questions, please contact us or, if you wish, we can recommend a structural engineer from our network who is familiar with container statics.
In earthquake zones, buildings made of containers have been preferred for decades because they are both flexible and extremely stable, and break-resistant, thus providing a high level of safety in the event of an emergency.
All our containers are technically and constructively sophisticated. Designed for energy-optimized, healthy living, they offer a high level of interior comfort for personal well-being.

Fire protection
Tests using the standard temperature curve (STT) at DMT GmbH & Co. KG in Dortmund certify the fire resistance of our containers as a self-sufficient supporting structure as well as the space closure of the enclosing components (exterior walls and ceiling) from the inside to the outside over a period of sixty minutes. For example, the room closure of the floor structure (from the inside to the outside) can be created using a dry screed which is qualified in terms of fire protection.
In the case of certain building projects, the fire resistance (highly fire-retardant) of the containers requires the formulation of less rigorous requirements than that of the building regulations. Appropriate compensatory measures can be taken to meet the protection goals "the rescue of people must be made possible" and "effective extinguishing work must be made possible". We recommend our hybrid construction method for building class IV and above, consisting of a concrete supporting structure and inserted room cells made of insulated containers.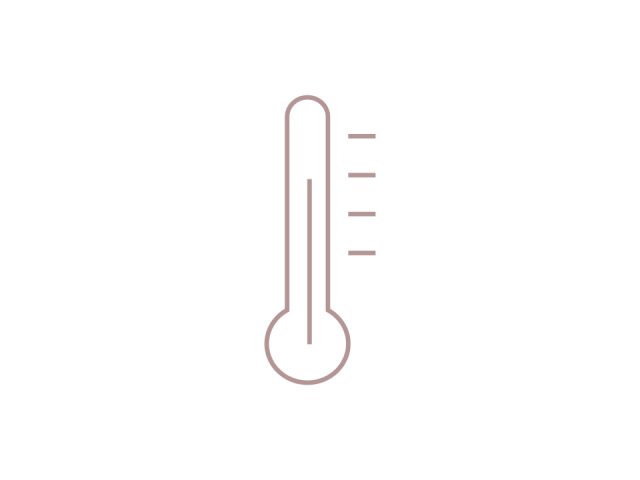 Thermal insulation
The new German Building Energy Act (GEG) 2020 replaced the Energy Conservation Act (EnEG), the Energy Conservation Ordinance (EnEV), and the Renewable Energies Heat Act (EEWärmeG) on November 1, 2020. Its purpose is to ensure the most economical use of energy in buildings, including increasing the use of renewable energies to generate heat, cooling, and electricity for building operation.
Requirements for the total energy demand, the use of renewable energies, minimum thermal insulation, the avoidance of thermal bridges, building tightness, and summer thermal insulation of buildings are newly regulated in the Act.
Our sea freight containers' component groups, exterior walls, windows, roof surfaces, floor, exceed the required values. Besides, our patented insulation technology avoids constructive thermal bridges and prevents undesirable energy losses. The construction of particularly energy-efficient buildings can be subsidized by the German government following the federal budget.

Sound insulation
Due to the intrinsic encapsulation of the containers, our buildings achieve a high level of sound insulation between the individual room cells and floors. By taking additional measures during the construction of a container building, such as insulating panels on the supports, even the highest requirements according to DIN 4109-1 can be met. Of course, we can also respond to additional sound insulation requirements, for example, caused by external noise levels.
Indoor Air & Health
Indoor air quality plays an essential role in human health and well-being.
For example, our insulating material polyurethane foam is also used in the manufacture of mattresses, sofas, and sneakers, among other things. In addition to having excellent insulating properties, it is also resistant to mold and rot. Our wall and ceiling coverings, floor coverings, adhesives, wood-based materials for furniture, etc., of course, meet the requirements for building materials in terms of health protection for recreation rooms. In this way, we create a healthy indoor climate.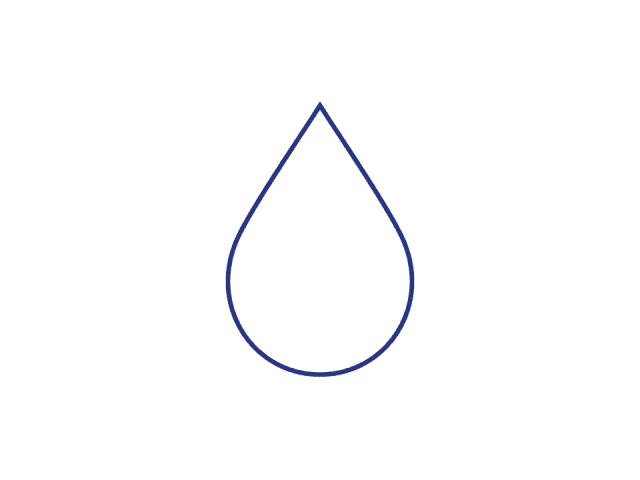 Moisture protection
The hermetic outer shell of the sea freight containers made of welded Corten steel is inherently extremely robust, windproof, and watertight. It meets the required driving rain protection even in areas subject to high stresses (stress group III according to DIN 4108), such as coastal, medium- and high-mountainous locations, foothills of the Alps, and exposed locations, which pose great challenges to the outer shell of buildings due to regional wind and rain conditions.
Driving rain protection of a building must also be ensured in the areas of joints and connections. All building joints on windows, doors, couplings, and so on have been developed in cooperation with building physicists and are carefully executed in our production in Germany and tested before delivery.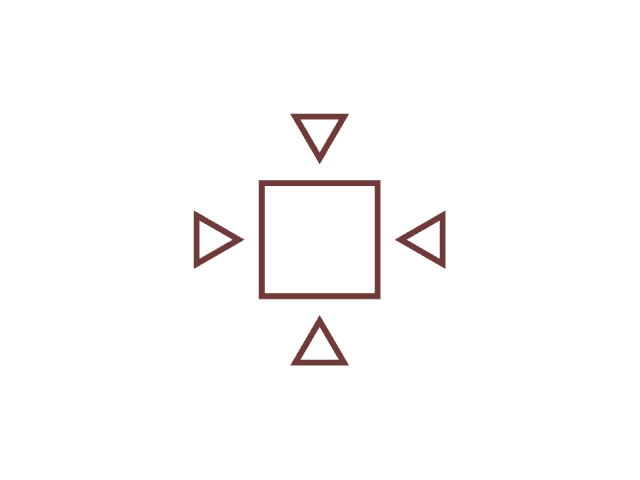 Tightness
Airtightness of the outer envelope plays a major role in the efficiency of the building. Sound insulation is improved, discomfort caused by drafts is avoided, and there is no unnecessary heat loss. This aspect is always a major challenge for planners and construction managers. The fact that the outer skin of sea freight containers has to withstand extreme weather conditions such as wind, driving rain, and others is our advantage. The outer shell is already tight by design. Moreover, the construction details of our containers are fully developed and executed under controlled conditions. This means that there is no need for the often time-consuming and complicated coordination of trades that is required in conventional construction projects.
Daylight
Using our standard windows on the front sides of the containers, the exposure area is already more than twice as high as required for recreation rooms by the legislator in Germany. On request, additional windows can be installed on the long sides. Our offer includes windows from various manufacturers. All common opening functions, turning, tilting, sliding, doors opening outwards or inwards and many more, can be selected.
Das Gewicht kann ausstattungsbedingt von den angegeben Werten abweichen.
More topics about our products